Headphone Guru fans – we are proud to announce our first giveaway in partnership with Hifiman! Starting Friday, May 15th, and running for one month, Headphone Guru will be taking entries for a chance to win a Hifiman Deva Headphone. The hybrid, wired + wireless wonder headphone epitomizes the best that planar magnetic headphones can offer. The headphone features an ultra-thin diaphragm for low distortion and high details. Now is your chance to score this amazing headphone for free.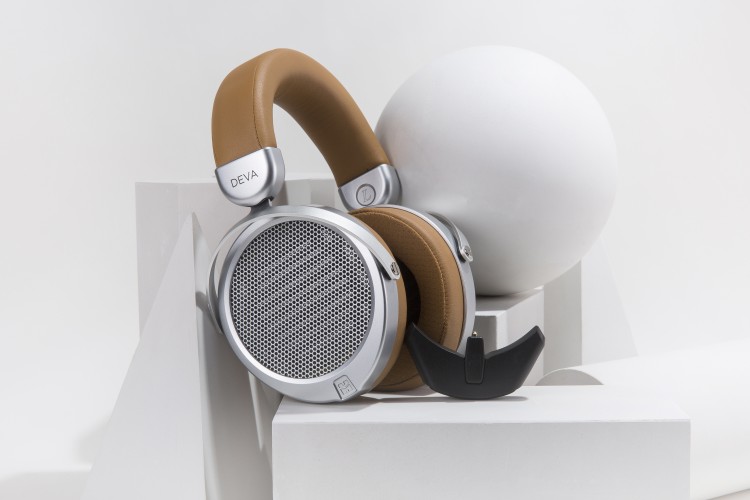 We are planning a future Newsletter with associated promotions and giveaways, in order to promote this, we are having a contest to giveaway a pair Deva headphones, to enter all you need to do is login by entering your name and email address. Note: entering the contest will automatically opt you in for the Headphone Guru Newsletter and future promotions.
At the end of the month, one winner will be chosen at random to receive the Deva headphone. We will notify the winner via email and give them a shout out on our Facebook page to show our appreciation for their, and your continued support. Then stay tuned for updates from Headphone Guru and Hifiman in your inbox.
What are you waiting for? Click here to Enter now!
(Limit 1 entry per email address)