Thank you to all the people who entered our Grado Hemp Limited Edition headphone giveaway contest last month. We are happy to announce the winner is Geoffrey Paul de B. from Oregon.
"That's great, I had a good feeling about my chances but didn't expect to win. I also have a good feeling about the Grado Hemp phone and will compare it to my KRK 8400, Phonon Smb-02, DropHD6xx and Cardas 5813 IEMs. I'm of modest means and have been an audiophile since the early 70's.BTW, I've been a fan of your website for some time now, well done reviews and a great looking website. I check out Headphone Guru on the audio aggregate website "Daily Audiophile" nearly every day."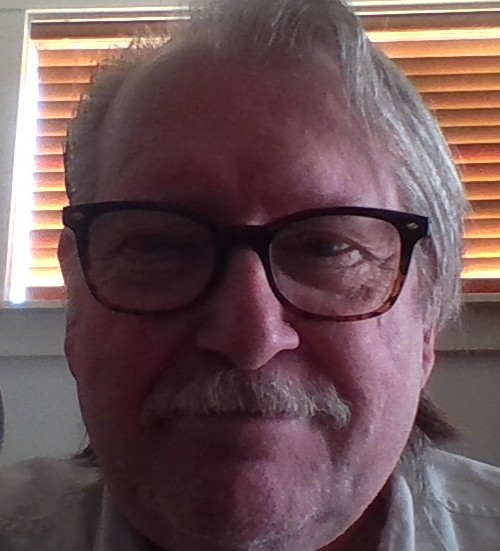 Geoffrey will be the review pair of the amazing Grado Hemp Headphones to cherish. Here is a brief excerpt from the Grado Hemp review by Gary Alan Barker.
"The Grado Hemp Headphone Limited Edition is the result of many hours of experimentation as this was the first time they had ever worked with hemp and therefore did not know what the results would be. To achieve best performance they built the housing using a combination of both hemp and maple components to achieve the exact tonality they desired."
Read the full review HERE.